Enregistreur ? double canal avec impulsion et entrée binaire
code: S7021
(fr)Data logger is designed for record of pulses and two-state events. Values are stored to a non volatile electronic memory. Data transfer to the personal computer for further analysis is performed via USB, RS232, GSM or Ethernet interface by means of a proper communication adapter.
(fr)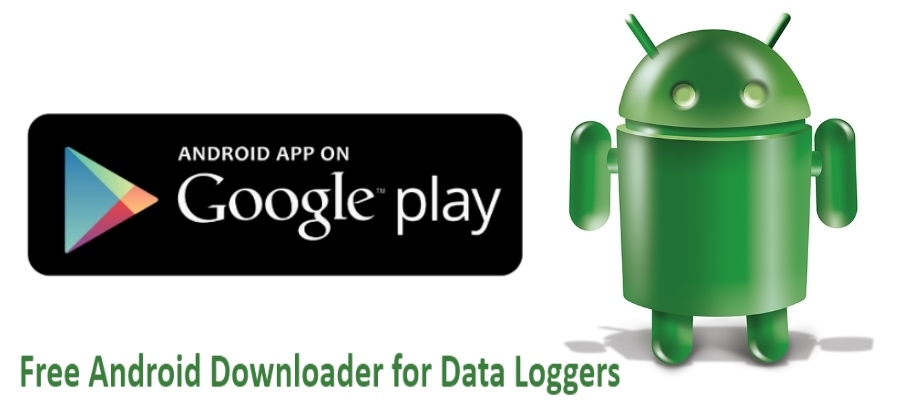 The device includes Traceable calibration certificate with declared metrological traceability of etalons is based on requirements of EN ISO/IEC 17025 standard.
For communication with the PC must be from Optional accessories ordered USB adapter or COM adapter or start/stop magnet if is needed to control logging the other way than directly from computer.
Envoyer votre demande
Données techniques

Valeur
Valeurs mesurées

Impulsions



(fr)Operating temperature range
-30 to +70°C
Counter range – user selectable
in 16bit mode: 0 to 61 695 pulses, memory of 32 504 records in non-cyclic mode
in 32bit mode: 0 to 2 021 654 527 pulses, memory of 16 252 records in non-cyclic mode
Input signals
from potential-less contact or two-state voltage signal
Built-in connector for input signals
D-Sub 9 pins, male
Real time clock
year, leap year, month, day, hour, minute, second
Data logging interval
adjustable from 10s to 24h
Display and alarm refresh
each 10s
Data logging modes
noncyclic - data logging stops after filling the memory
cyclic - after filling memory oldest data is overwritten by new
Power
Lithium battery 3,6V, size AA
Typical battery life
3 years
Battery life in continuous on-line mode with interval 1 minute
2 years
Battery life in continuous on-line mode with interval 10 second
1 year
IP protection
IP67 - protected against influence of temporary immersion into water
Dimensions without connectors
93x64x29mm
Weight including battery
approximately 130g
Warranty
3 years
Features
Applications: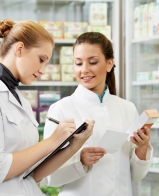 Healtcare and laboratories - Monitoring of storage areas at temperatures up to -90 ° C.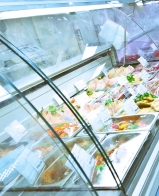 Food industry - Monitoring of critical processes according to the HACCP standard with the possibility of prompt notification of unforeseen events that could lead to the degradation of the goods.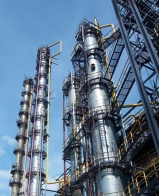 Industry and production - monitoring temperature and humidity in food, pharmaceutical, aerospace etc.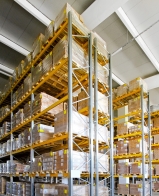 Production facilities and warehouses - Monitoring of storage conditions and production processes in the temperature range -90 ° C to + 260 ° C.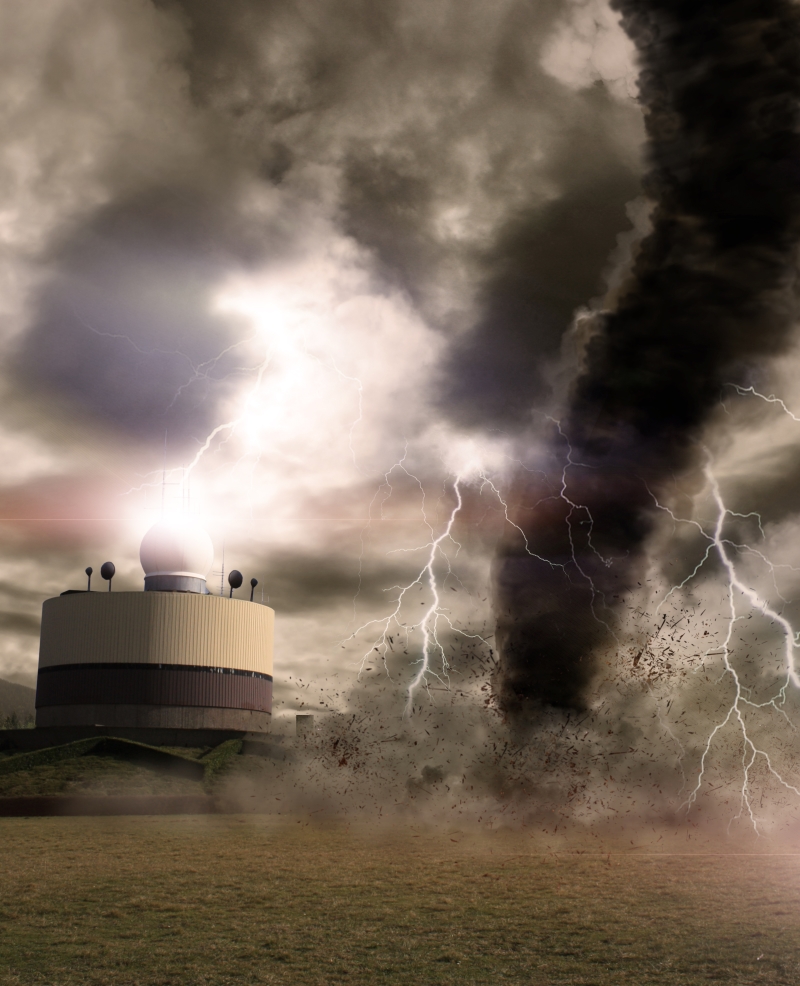 Metrology - COMET sensors together with COMET radiationshields are the ideal basis for weather stations for long-term weather, climate and air monitoring.
Features description:
*
the features may vary depending on the device type
● accurate measurement of Temperature, Humidity, Dew point, Current (4 – 20 mA), Voltage (0 – 5 V, 0 – 10 V), Pulses, Events
● nonvolatile memory for 32 000 values
● indication of alarm conditions via email, SMS or visually
● software for data analysis on PC
● communication interfaces - USB, RS232, GSM modem, Ethernet
● rugged design with protection up to IP67
● battery life up to 7 years











Télécharger
[FR: Manuals]
[FR: Catalogs]
Logiciel