Enregistreur de tension 0-5V avec affichage
code: S5011
(fr)Data logger is designed for record of voltage. Values are stored to a non volatile electronic memory. Data transfer to the personal computer for further analysis is performed via USB, RS232, GSM or Ethernet interface by means of a proper adapter.
(fr)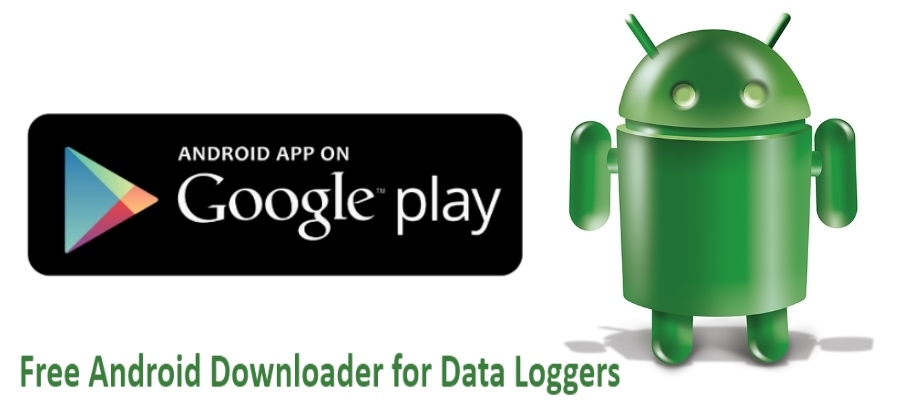 The device includes Traceable calibration certificate with declared metrological traceability of etalons is based on requirements of EN ISO/IEC 17025 standard.
For communication with the PC must be from Optional accessories ordered USB adapter or COM adapter or start/stop magnet if is needed to control logging the other way than directly from computer.
Envoyer votre demande
Données techniques

Valeur
Valeurs mesurées

Tension



(fr)Operating temperature range
-30 to +70°C
Measurement accuracy
±0.2% FS
Resolution of voltage input
13 bits (8192 levels)
Signal character at binary input
from potential-less contact or two-state voltage signal
Minimum pulse duration at binary input
500 ms (shorter pulses may not be recorded)
Maximum frequency at binary input
0.5 Hz (i.e. maximum 5 pulses for 10 s)
Power current through contact at binary input
3 uA (contact closed)
Voltage accross open contact at binary input
maximum 3.6 V
Low voltage level at binary input
0 to +0.2 V (maximum current from the input 3 uA
High voltage level at binary input
+3.0 to +30 V (maximum current to the input 100 nA
Built-in connector for input signals
D-Sub 9 pins, male
Real time clock
year, leap year, month, day, hour, minute, second
Data logging interval
adjustable from 10s to 24h
Display and alarm refresh
each 10s
Total memory capacity
32 504 records in noncyclic logging mode, 28 896 records in cyclic logging mode
Data logging modes
noncyclic - data logging stops after filling the memory
cyclic - after filling memory oldest data is overwritten by new
Power
Lithium battery 3,6V, size AA
Typical battery life in low-power mode (1 minute sampling)
6 years
Battery life in continuous on-line mode with interval 1 minute
4 years
Battery life in continuous on-line mode with interval 10 second
1 year
IP protection
IP67 - protected against influence of temporary immersion into water
Dimensions without connectors
93x64x29mm
Weight including battery
approximately 130g
Warranty
3 years
Features
Applications: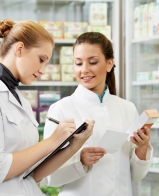 Healtcare and laboratories - Monitoring of storage areas at temperatures up to -90 ° C.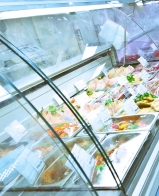 Food industry - Monitoring of critical processes according to the HACCP standard with the possibility of prompt notification of unforeseen events that could lead to the degradation of the goods.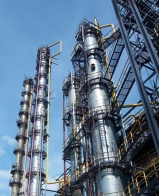 Industry and production - monitoring temperature and humidity in food, pharmaceutical, aerospace etc.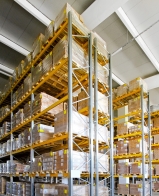 Production facilities and warehouses - Monitoring of storage conditions and production processes in the temperature range -90 ° C to + 260 ° C.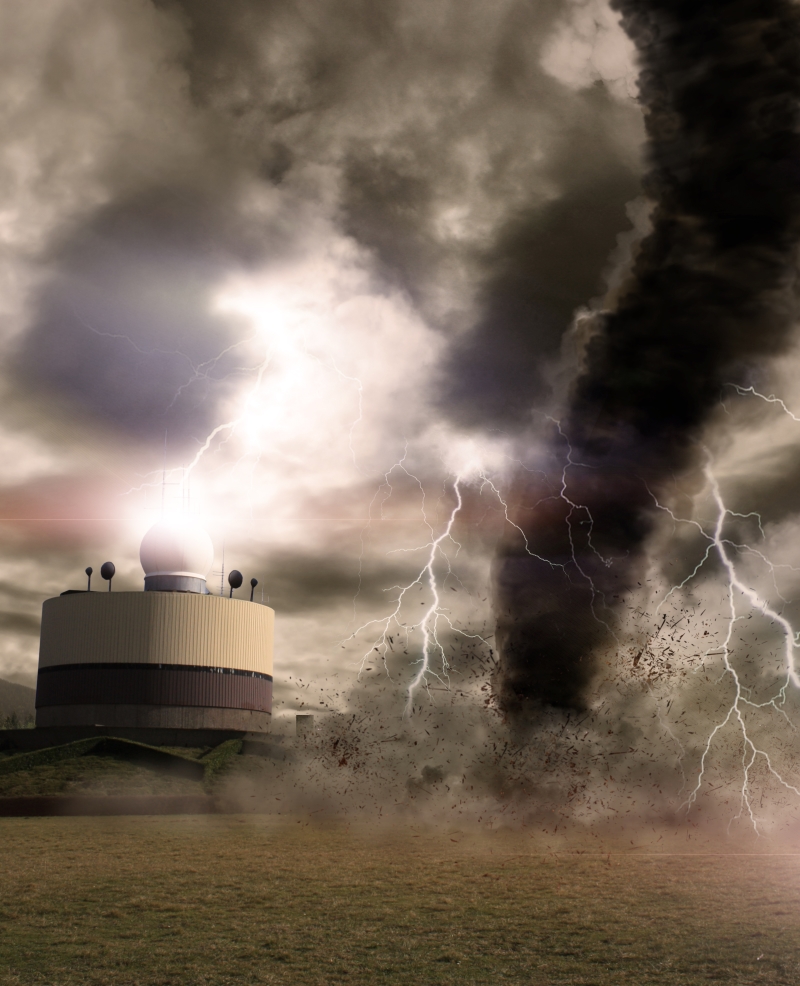 Metrology - COMET sensors together with COMET radiationshields are the ideal basis for weather stations for long-term weather, climate and air monitoring.
Features description:
*
the features may vary depending on the device type
● accurate measurement of Temperature, Humidity, Dew point, Current (4 – 20 mA), Voltage (0 – 5 V, 0 – 10 V), Pulses, Events
● nonvolatile memory for 32 000 values
● indication of alarm conditions via email, SMS or visually
● software for data analysis on PC
● communication interfaces - USB, RS232, GSM modem, Ethernet
● rugged design with protection up to IP67
● battery life up to 7 years











Télécharger
[FR: Manuals]
[FR: Catalogs]
Logiciel