enregistreurs de données, thermomètre, hygromètres
CO2 concentration thermometer hygrometer with RS485 interface, duct mount
Duct mount CO2 concentration t-line WebSensor.
Transmitter with built-in concentration CO2, temperature, relative humidity sensor for duct mount.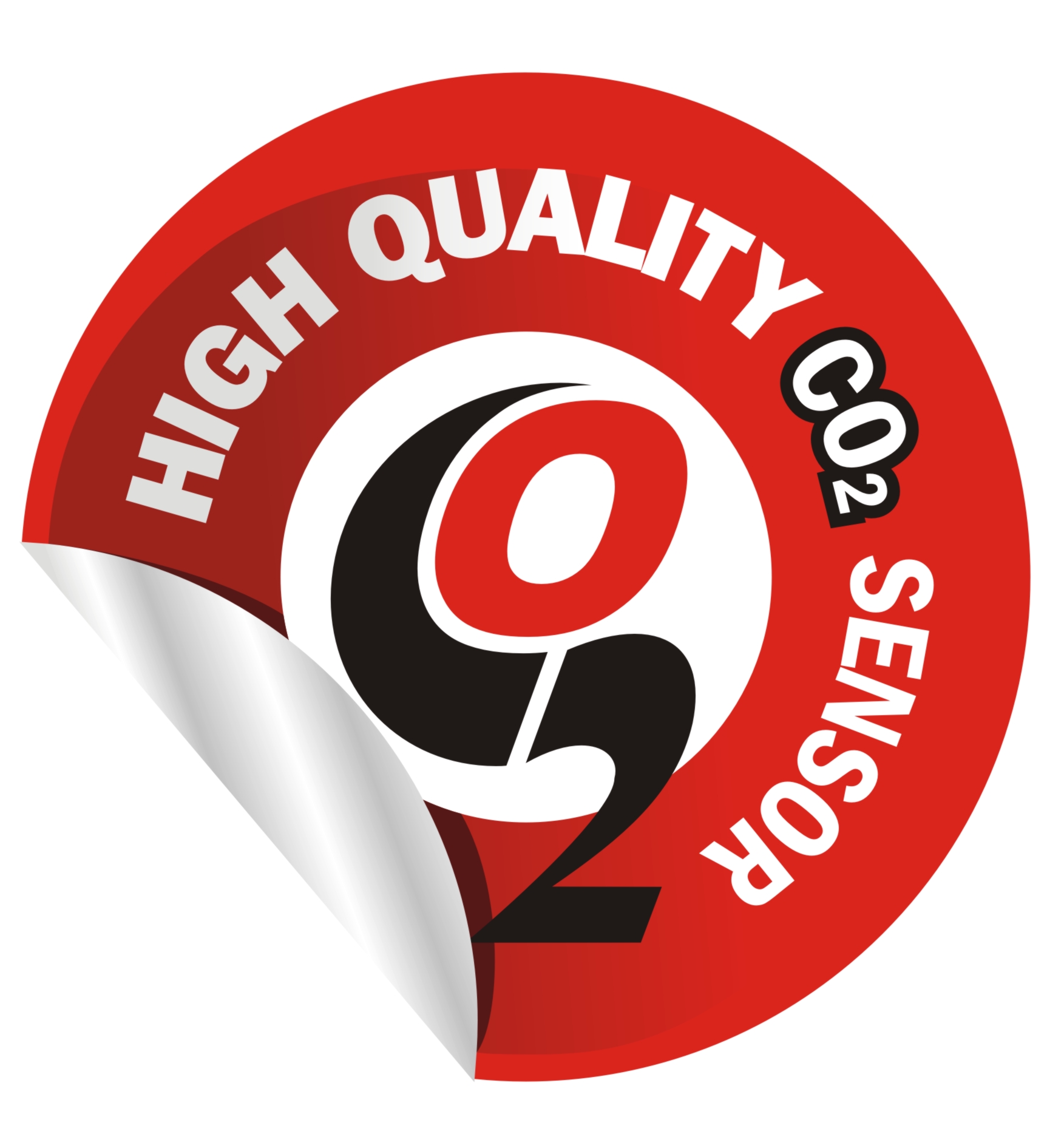 A multiple point CO2 and temperature adjustment procedure leads to excellent CO2 measurement accuracy over the entire temperature working range; this is a must for process control and outdoor applications. The dual wavelength NDIR CO2 sensing procedure compensates automatically for ageing effects. The CO2 module is highly resistant to pollution and offers maintenance free operation and outstanding long term stability.
Green LED shines - CO2 concentration 0 to 1000 ppm
Yellow LED shines - CO2 concentration 1001 to 1200 ppm
Red LED shines - CO2 concentration 1201 ppm and more
code

T6445

Garantie

3 années
Données techniques
Valeurs mesurées
Valeurs calculées (point de rosée…)
TEMPERATURE SENSOR
Measuring range
-30 to +60 °C
HUMIDITY SENSOR
Measuring range
0 to 100 % RH
DEW POINT
Measuring range
-60 to +80 °C
Accuracy
±1.6°C at ambient temperature T<25°C and RH>30%
CO2 SENSOR
Measuring range
0 to 2000 ppm
Accuracy
±(50ppm +2% from reading) at 25°C and 1013hPa
GENERAL TECHNICAL DATA
Operating temperature
-30 to +60 °C
Channels
internal temperature, humidity and CO2 sensor
Counted values
dew point, absolute humidity, specific humidity, mixing ratio, specific enthalpy
Range of humidity sensor temperature compensation
all temperature range
Communication protocol
ModBus RTU, ARION, Advantech ADAM
Protection class
IP30 electronics, IP40 sensors
Dimensions
89 x 73 x 240 mm; stem length 130 mm
Caractéristiques
Applications: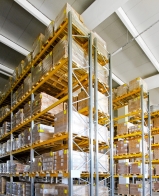 Installations de production et entrepôts - Surveillance des conditions de stockage et des processus de production dans la plage de températures de -200 ° C à + 600 ° C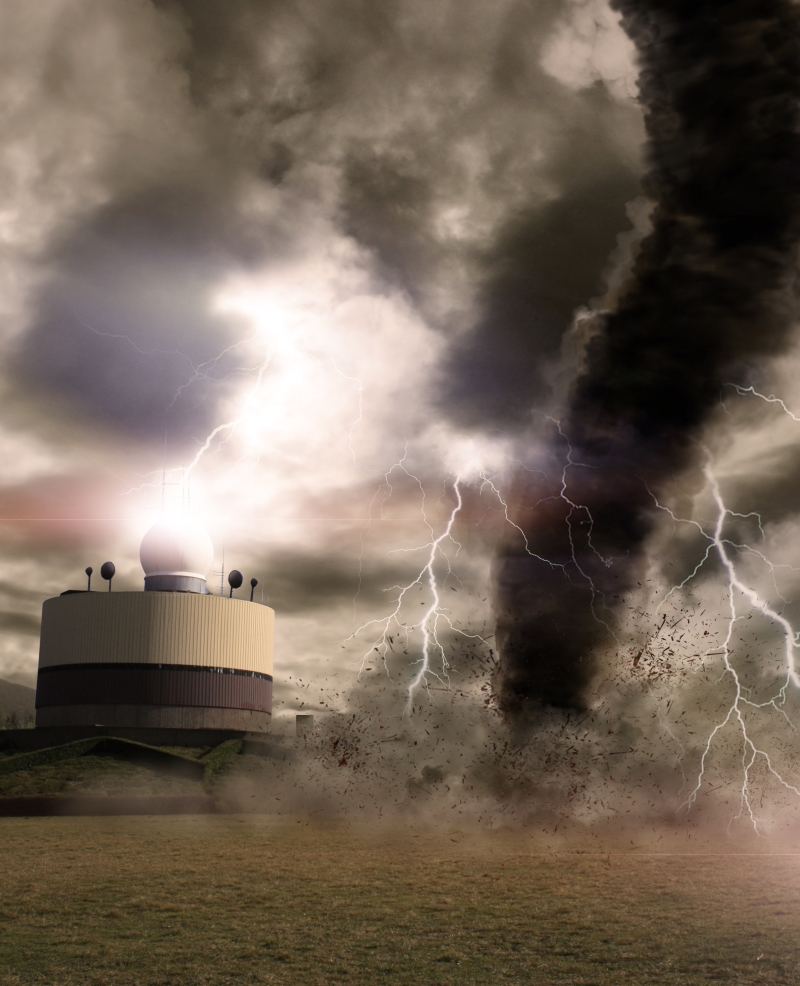 Métrologie - Les capteurs COMET associés aux écrans de rayonnement COMET constituent la base idéale pour les stations météorologiques pour la surveillance à long terme des conditions météorologiques, du climat et de l'air.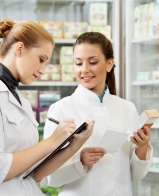 Soins de santé et laboratoires - -200 ° C.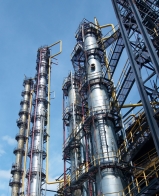 Industrie et production - surveillance de la température et de l'humidité dans l'alimentation, l'industrie pharmaceutique, l'aérospatiale, etc.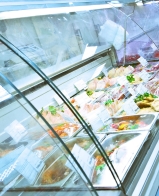 Industrie alimentaire - Surveillance des processus critiques conformément à la norme HACCP, avec possibilité de notification rapide des événements imprévus pouvant entraîner la dégradation des produits.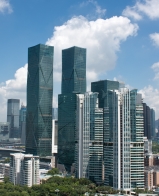 Gestion des bâtiments - Nos instruments qui mesurent la température, l'humidité, la pression atmosphérique et le CO2 font partie intégrante de ces solutions de pointe.
Description des fonctionnalités:
* les caractéristiques peuvent varier en fonction du type d'appareil
● mesure précise de la température, humidité relative, point de rosée, pression atmosphérique, CO2, événements à deux états
● design industriel ou intérieur avec protection jusqu'à IP65
● capteurs intégrés, sonde externe, conception de montage de conduit
● relais de sortie 250Vac / 8A ou 50 V sur les modèles sélectionnés